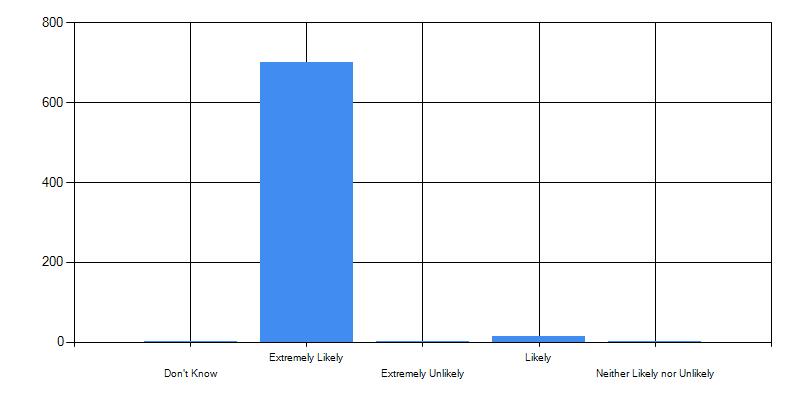 What you had to tell us
We asked... "If we could change one thing about your care or treatment to improve your experience, what would it be?"
none the care and treatment is superb from the front desk to nurses doctors its all very good helpfull .
- Anonymous on 18/03/2020
Could not be better! We are extremely lucky to have such a caring practice. Thank you!
- Anonymous on 27/01/2020
Best surgery & doctors ever!
- Anonymous on 13/01/2020
Really brilliant care, thanks
- Anonymous on 13/01/2020
Very happy with care provided
- Anonymous on 07/01/2020