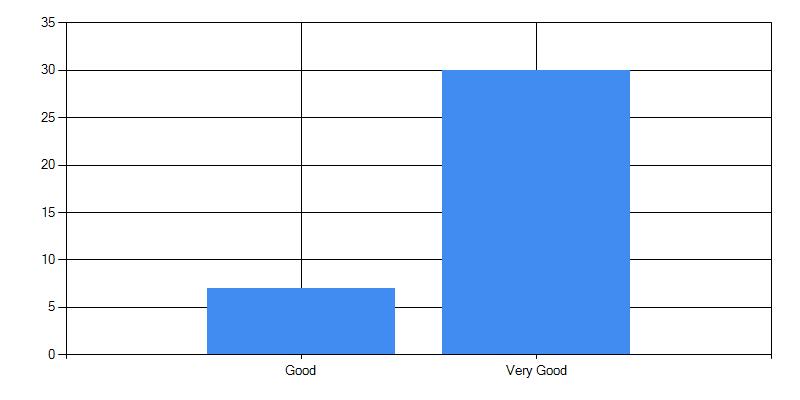 What you had to tell us
We asked... "Can you tell us why you gave that response?"
"Efficient. Kind. Professional"
- Anonymous on 02/08/2022
"Great experience with a Blood test today thanks to Tanisha for a positive experience !"
- Anonymous on 29/07/2022
"Clinician on time, easy to book, appointment very soon, efficient, friendly"
- Anonymous on 25/07/2022
"Staff always friendly and very helpful. I also never have a problem in getting an appointment when I need one. An excellent GP Practice."
- Anonymous on 25/07/2022
"My Gp is always helpful and able to advise, help and always making sure I did understand everything. It's very important for me as foreign I'm sometimes having problem to understand some words"
- Anonymous on 25/07/2022