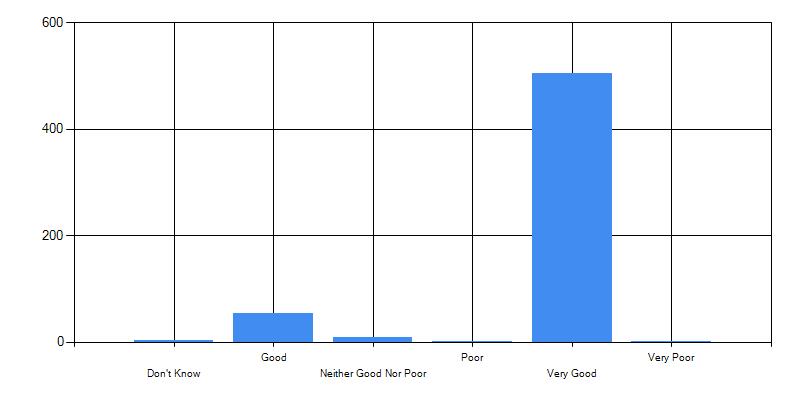 What you had to tell us
We asked... "Can you tell us why you gave that response?"
The Doctor called me back very quickly and diagnosed my problem straight away then issued my local pharmacy with a prescription so saving me time coming into the surgery and not increasing everybody's waiting time.
- Anonymous on 18/08/2022
The doctor was very understanding and let me explain myself even though it was late in the evening
- Anonymous on 17/08/2022
Always excellent clinical advice and call back on same day despite very busy and only 2 GPs working.
- Anonymous on 17/08/2022
Excellent treatment from Dr Keenleside
- Anonymous on 17/08/2022
Following a promised phone call at 7.30pm my medications for a specific illness were reviewed and adjusted
- Anonymous on 16/08/2022