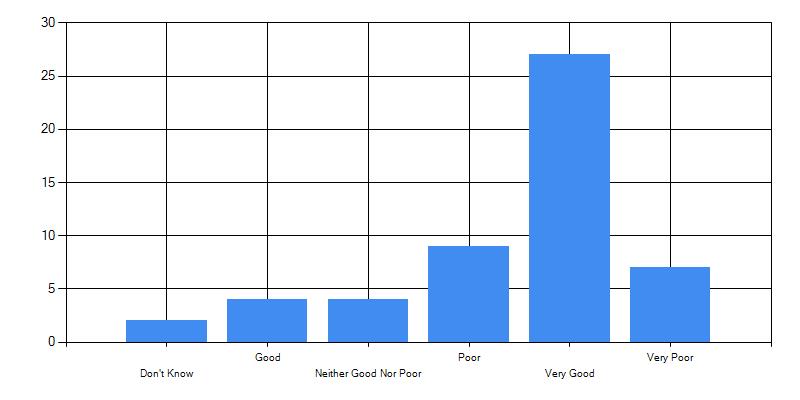 What you had to tell us
We asked... "Can you tell us why you gave that response?"
Knowledge of the problem and attention to detail
- Anonymous on 16/08/2023
Over 1hour on hold , , called simultaneously on land line , got through , ??? Why?? I should have diabetic check ups , never get any requested to come in and have yearly checks , should I need to ask for this ? Hypertension clinic , I should be called in yearly for checks , do I need to as for this I don't feel this surgery looks after me , my previous doctor called me in for checks ?? Generally front feel looke D after
- Anonymous on 01/08/2023
Never hear or have any contact from you regarding our health
- Anonymous on 27/07/2023
Always found the doctors very understanding and knowledgeable Send me and my husband for further consultation at the hospital
- Anonymous on 24/07/2023
Ridiculous time to wait for non urgent appointments. Repeatedly given test results by incompetent, under qualified members of staff prescribing not needed medication. Thinking you are seeing a GP to discover that you are seeing a Dr who cannot prescribe there and then. Added to which they then forget to get a prescription approved at all. The reception staff are amazing, the only saving grace. Repeatedly I am on time for my appointment at the beginning of surgery, the GP is late, does not apologise and within minutes says we are short of time and can only discuss one issue! Refusing to refer for long term medical conditions.
- Anonymous on 24/07/2023