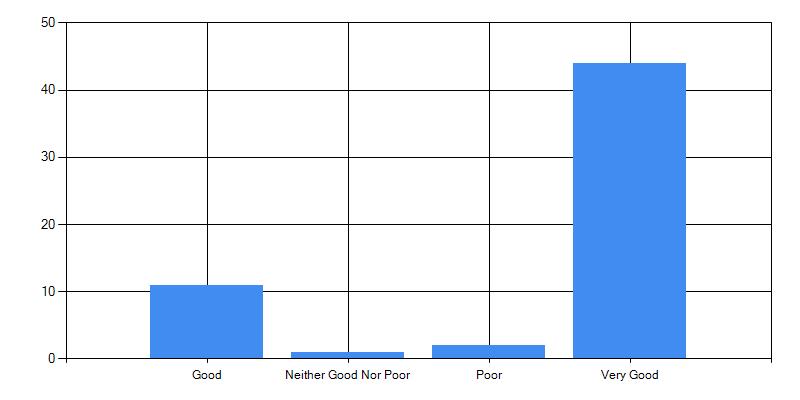 What you had to tell us
We asked... "Can you tell us why you gave that response?"
Well organised. Very punctual.Warm welcome
- Anonymous on 29/03/2021
"The nurse was very nice and efficient and I was finished in just a couple of
- Anonymous on 24/03/2021
Very efficient, knowledgeable and friendly can't ask for more.
- Anonymous on 22/03/2021
"On time , polite, friendly, calm , informative, efficient"
- Anonymous on 22/03/2021
- Anonymous on 16/03/2021