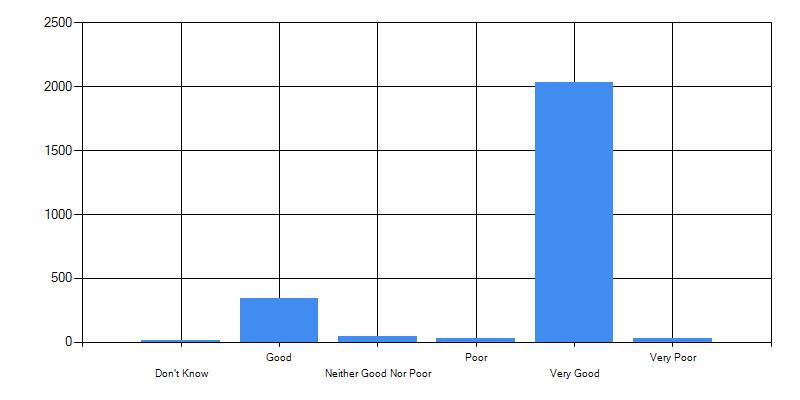 What you had to tell us
We asked... "Can you tell us why you gave that response?"
All the staff who work here are fair, understanding and take the time to listen. I've always found the reception staff very approachable and kind. Every doctor and nurse I have come across have always treated me with compassion and dignity and I always trust their judgement. I can always get an appointment when I need one urgently and the app is very useable for non urgent appointments. Thank you
- Anonymous on 05/07/2023
Everyone was lovely to me. Dr Hutchinson was very interested in my health. He changed my meds. I got into see the doctor very quickly.
- Anonymous on 04/07/2023
enjoyed my visit to the nurse. Thank you for a fast Efficient service . Thank you and yes I did celebrate with a bacon sandwich
- Anonymous on 04/07/2023
Amy is wonderful!! She is always punctual, friendly and professional, all rolled into a fabulous health professional . Wish she could be bottled and prescribed. My husband has Alzheimers and skin cancer. Amy has a very light touch when changing his head dressing. Nothing could be improved - well done Castle healthcare .
- Anonymous on 04/07/2023
Polite staff and seen on time
- Anonymous on 21/06/2023