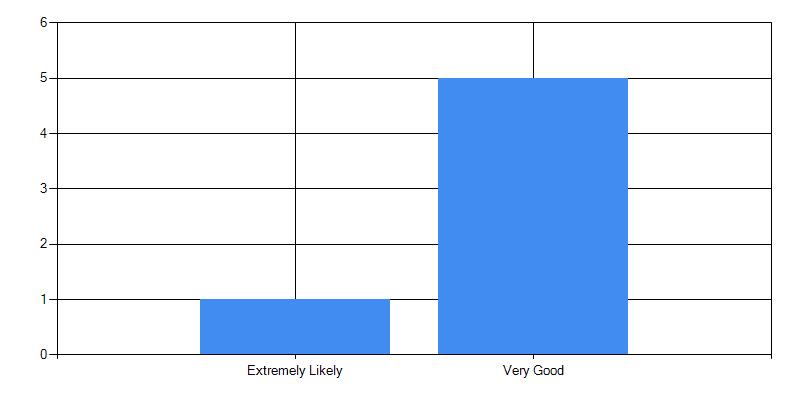 What you had to tell us
We asked... "Can you tell us why you gave that response?"
dear Doctor, I do not forget that my sense of equanimity in this year of dread has been sustained by your team's professionalism and concern in the most demanding of times. I'd have understood if routine blood tests were delayed or omitted: but they never were, I am most impressed and grateful.
- Anonymous on 24/12/2020
Keeping us up to date with covid, staff very efficient, I can always get to speak to a GP if I need to.
- Anonymous on 13/12/2020
The doctors who attended to me twice on separate occasions were all very accommodating and very reassuring that it was easy for me to feel better and and eventually get better! I am so glad to have registered my family here recently being new to the city. And we the COVID around us, I am happy that we can still see a doctor as needed. Please keep up the good work always!
- Anonymous on 27/10/2020
Practice is very efficient and caring.
- Anonymous on 22/09/2020