Neither Good Nor Poor
877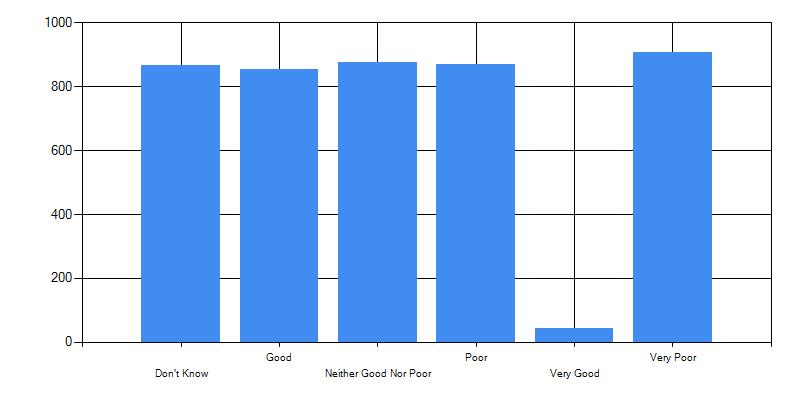 What you had to tell us
We asked... "Can you tell us why you gave that response?"
excellent service from all the staff at Colton Mill. All very friendly, well mannered and go above and beyond to help those who need it.
- Anonymous on 24/07/2021
The doctors are very good if yiu can get the reception to answer the phone. I sent a complaint on this issue and they didn't bother to reply.
- Anonymous on 05/06/2021
Unable to book covid 2nd jab. No online appointments and Unable to get through by phone despite numerous attempts. Don't know what to do now.
- Anonymous on 11/05/2021
We have found your practice very accessible and welcoming during this difficult time. Your staff have been very positive and efficient and we have had no problem accessing a doctor. Your vaccination sessions were well organised and we are truely grateful for having sucjh a good doctors.
- Anonymous on 26/04/2021
my evidence of dealing with the practice is that everyone is always helpful and kind and always does their best to be positive settle my requests
- Anonymous on 07/04/2021