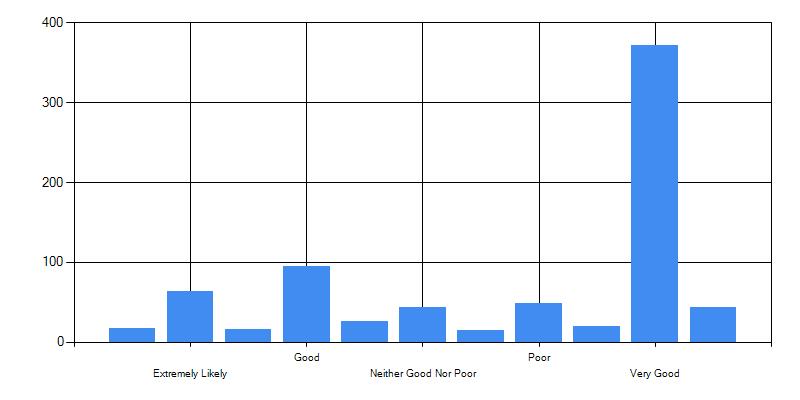 What you had to tell us
We asked... "Can you tell us why you gave that response?"
Sometimes you have to wait on the phone a short while but when you need to be seen they will always ensure you are seen. Best GP I have had.
- Anonymous on 29/04/2022
The surgery facilitated an early appointment. Friendly receptionist and very caring professional doctor who was amazing. Thank you to the whole team
- Anonymous on 29/04/2022
Staff listen to patients, and take concerns seriously. Every interaction with the GP's I've seen has been positive and I've felt assured and supported.
- Anonymous on 29/04/2022
Had a recent medical issue and received good support from the Doctors
- Anonymous on 29/04/2022
Appointment was on time
- Anonymous on 29/04/2022